Getting your puppy off on the right start is very important. What ever your situation and preference we have a option for you!
From the time you bring your puppy home they are learning valuable lessons about their new life with you and the rest of the world.
During the vaccination process, there are limitations on where you can take your puppy for health reasons and so it is likely that your pup may miss out on some valuable opportunities at this age.
To help put your puppy on to the right track during this time, why not book a one to one puppy visit to discuss any training worries you may have and to help you with common problems such as house training, puppy biting, leaving puppy alone and handling, and to begin some early fun basic training exercises.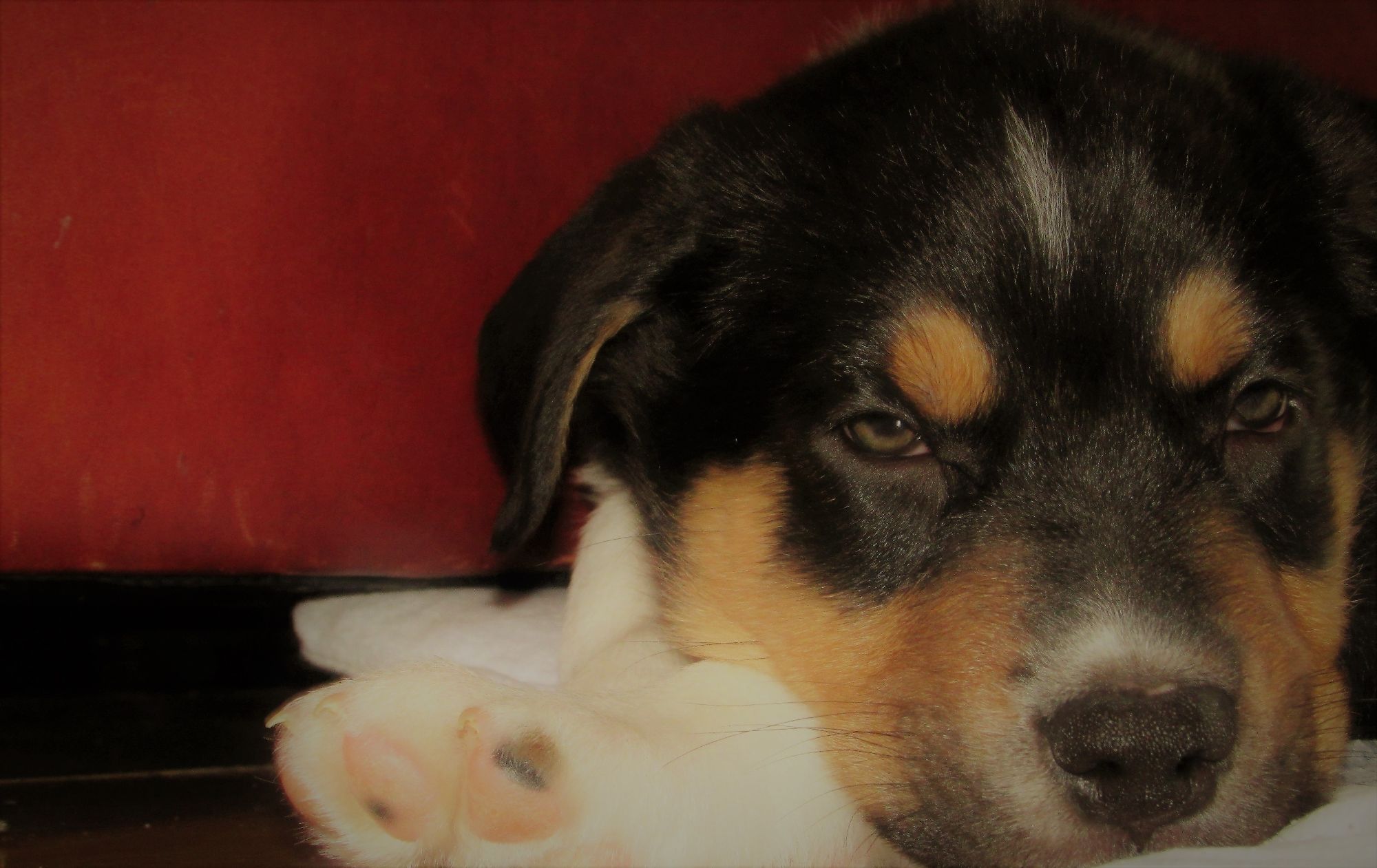 Our Puppy Training Classes are held at the Hatherleigh Community Centre, Newport, South Wales. NP19 8BB.
The course is a set of 6 puppy training classes. Each class lasting for 1 hour each.
During the course will take you and your puppy through the foundations of training and socialisation.
Cwtches Puppy classes are designed for puppies aged 20/21 weeks or less, on the start date of the course, and needs to be vaccinated to attend class.
Only reward based training methods are used. Treats, toys and praise are used to encourage puppies to be well behaved. No bullying or rough handling is tolerated.
The puppy training exercises gradually progress from easy to more complex, building on your puppy's understanding and reliability each week.
As well as the 6 puppy classes, you can benefit from after class support via the dedicated Facebook group, phone or email if you need it.
The next in-person puppy course starts 1n 2023:
Tuesday the 3rd of October 2023 at 6.30 pm. Held at the Hatherleigh Community Centre, Newport. NP19 8BB. (Started)
Wednesday the 1st of November 2023 at 6.30 pm. Held at the Hatherleigh Community Centre, Newport. NP19 8BB (Full).
Tuesday the 14th of November 2023 at 6.30 pm. Held at the Hatherleigh Community Centre, Newport. NP19 8BB. (Spaces Available)
Send us a message for more details and for booking information. The course is 6 sessions.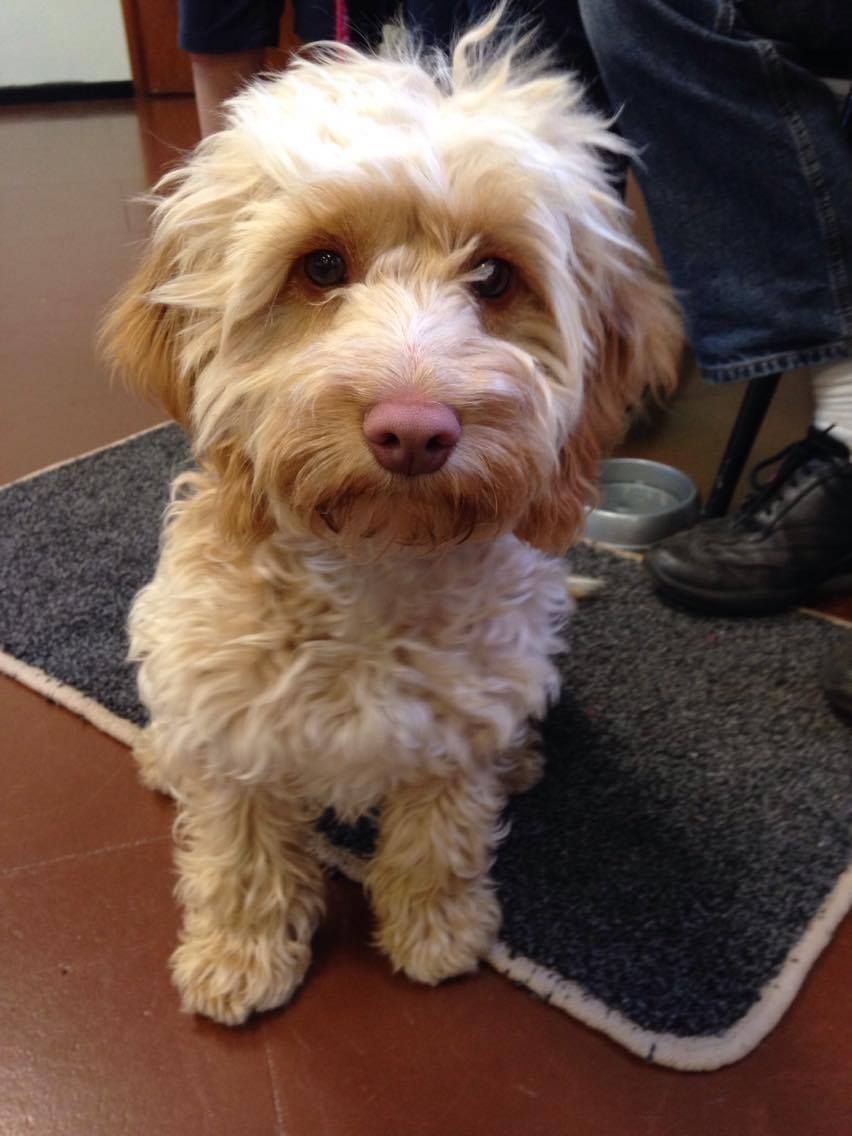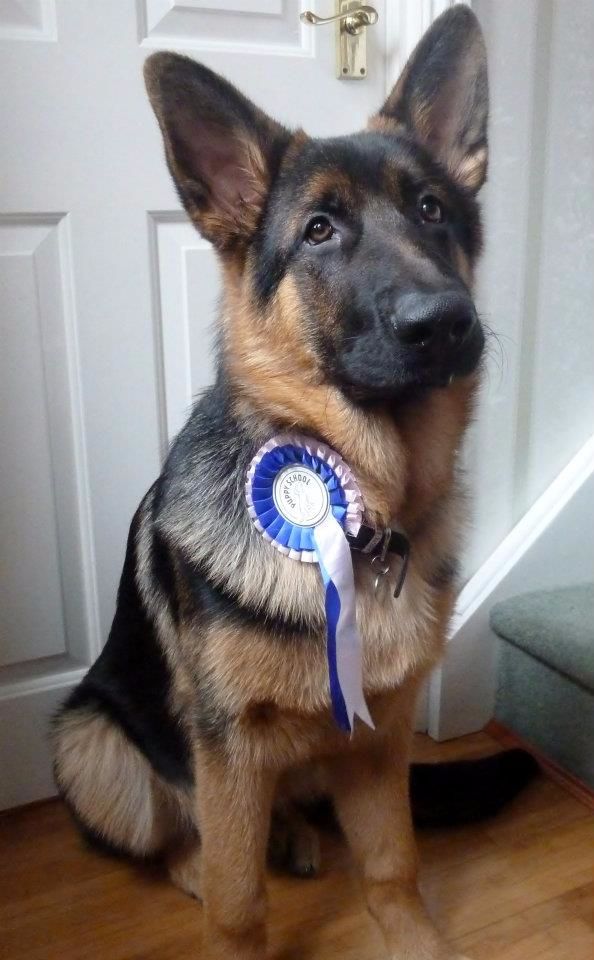 The 'pups at home' training sessions take place in the comfort of your own home and you can choose how many sessions you would like.
Each home session will lasts for at least one hour and you can choose to have notes written and sent out to you after each session to help you practice at home with email support when you need.
Why one to One sessions?
They are useful to get you started on your training journey with your new pup. Can improve an ongoing problem. Puppy is Just a little over the age limit for our group classes or a little young. Group the classes are not suitable for you or your puppy. Lack of transport. Shift work. Time of class is not suitable for the family etc.
Whatever the reason, the one to one sessions might just be a useful alternative for you.