One to One Online Training
Our one to one training sessions are brought to you in the comfort of your own home via zoom.
The online consultations and training has proved to be a joy to teach and very effective. Seeing the puppies grow in their natural environment, allowing them to be themselves without worrying about extra distractions has allowed for that confidence to build and for real coaching to take place.
Zoom sessions can be booked individually as a package or combined with joining in our Facebook group.
Facebook Online Puppy Group
Our Facebook group contains a units section which houses lots of information you need so you can stay safe and train in the comfort of home, with ongoing support.
Our group contents;
Training through luring and targeting.
Positions, for example sit, stand and down.
Attention.
Working with distractions.
Recall.
Loose lead walking.
Play biting.
Training through play.
What are rewards and how to use them?
Socialisation and habituation.
Handling for health checks and husbandry skills.
Food and chew bone manners.
Training a trick.
All training is reward based and fun to do, so will be suitable for puppies of all ages and there will be something for everyone. Also, because it is through the Facebook group you don't have to wait until pup have been fully vaccinated if pup is waiting for this.
To find out more information on the course or to book, please feel free to contact us!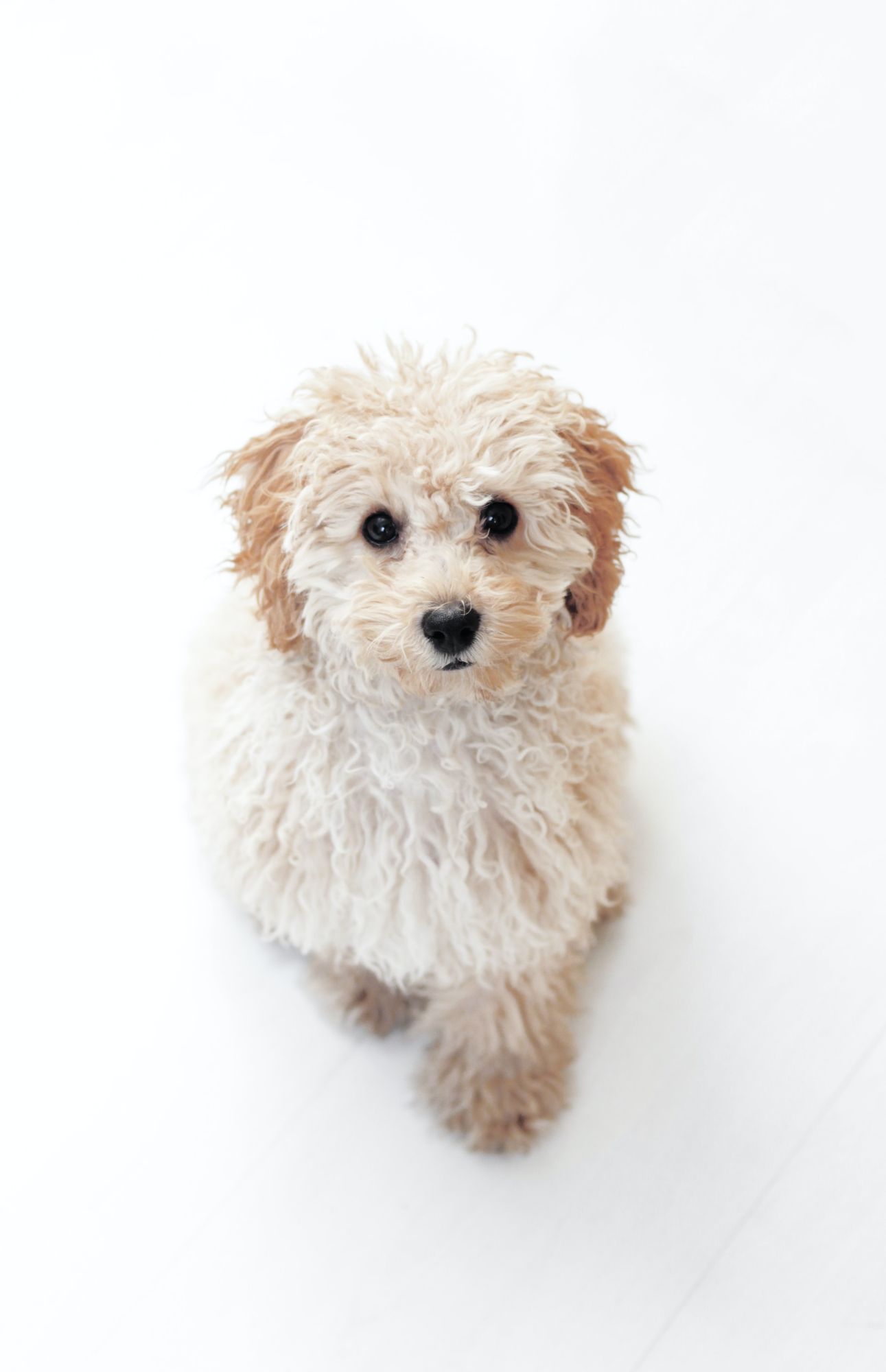 In this level 1 course we have teamed up with guest trainers, Jo-Rosie, Nando & Dean, to put together a fab course where your dog can learn all the skills necessary to thrive with their human families and how to be the goodest boy or girl your family could wish for. Of course, this will require a little effort from you too as showing your dog the way is the key to your dog graduating from the Good Dog level 1 class. Commit to just 5 minutes a day and marvel at the results. You will be able to work at your own pace and gain lifetime access.
To buy this course or to find out more, click on the link in the Cwtches logo opposite. To find out more information on the course please feel free to contact us!